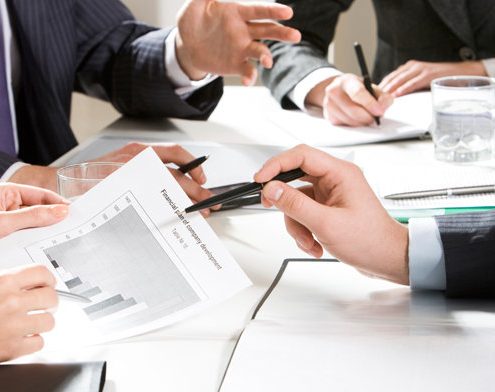 Top of Google was founded on the simple principle of providing our customers with exceptional service and superior search engine placement results. Our dedicated team of SEO professionals have over 20 years of accumulative experience in the IT and Search Engine industry. Our SEO specialists use sophisticated analytics and algorithms to find the best keywords that are relevant to your business. Our writers create web content, articles, press releases, and blogs built around these keywords in order to raise your websites ranking in Google. We give your company new Top of Google listings each month. We are the solution for Search Engine and Social Media Optimization!
Receive new top page listings in Google each month!
Redirect traffic to your website!
Receive regular reports on placement performance!
Increase your Internet presence and build credibility with your audience!
Build your brand's recognition and gain more market share!
Let Top of Google help you improve your ranking, increase traffic flow, and generate more revenue!