Mission Statement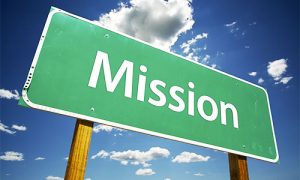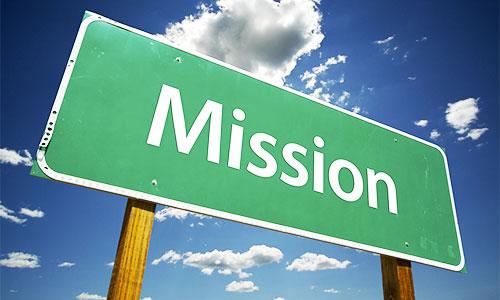 Top of Google are search engine placement consultants that help our customers maximize their revenue, routinely track performance, and increase their Internet presence through search engine and social media optimization. As we have watched the ever-changing trends of e-commerce, we have seen an increasing need to share our experience, knowledge, and resources with our customers enabling them to grow their business and flourish in the online market place. Our goal is to give each company the edge they need to rise above their competition by dominating their industry on the top page of Google, Yahoo, and Bing.
 We are search engine and social media optimization experts.
We get your business ranking to the top of the first page of Google.
We understand e-commerce and how to help you succeed online.
We are always learning about the latest innovations in Internet technology.
We keep our customers on the cutting edge of Internet technology.
We value our customers and strive to provide them exceptional quality services.
We honor our community and give back by donating proceeds with each transaction.
We are environmentally responsible and are proud to be an Internet based business that strives to be paperless.
We continue to help guide businesses towards achieving a robust presence online, helping them to grow more desirable with consumers, and maintain a website that converts traffic into sales.